HOME / Applications field of high-purity aluminum / Electrical / electronic materials field|Features of high-purity aluminum
Electrical / electronic materials field|Features of high-purity aluminum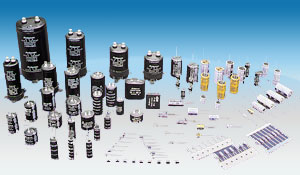 1. Electrolytic aluminum capacitor
The anode is etched to create extremely fine irregularities on the surface to store as much electricity as possible. The properties of high-purity aluminum, such as the uniformity (in reactivity and appearance) that is important in this etching process and the excellent solubility during electrolytic etching, are utilized.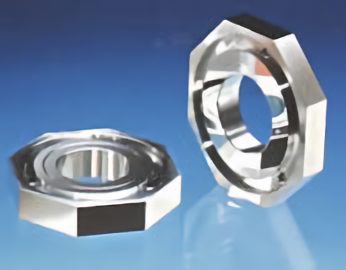 2. Polygon mirror
High-purity aluminum by the Nippon Light Metal Group is also used in the core components of laser printers and digital copiers, achieving high strength in a state with few intermetallic compounds. Our unique molten metal cleaning technology makes it possible to reduce more defects caused by materials during precision cutting than before and has been highly evaluated by our customers.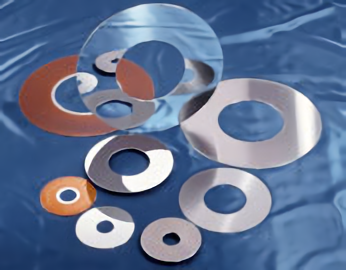 3. Memory disk material
A disk used as a storage medium for computers is required to have strict quality, such as strength, distortion, and surface defects. In particular, the surface is finely polished before the plating process. Therefore, high-purity aluminum with extremely few impurities is used so as not to adversely affect the plating.