Industrial Parts Business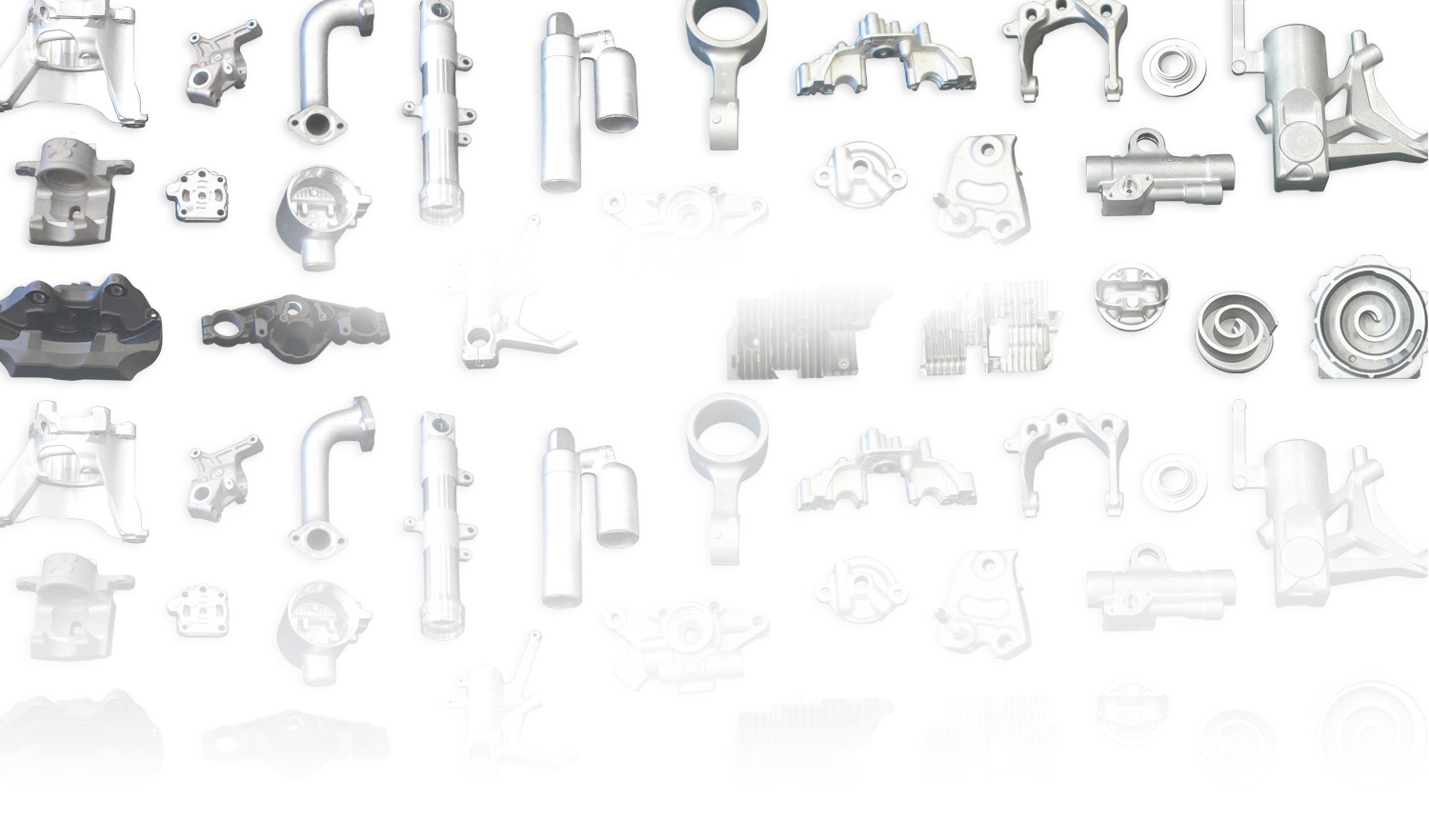 Industrial Parts Business
Gravity Casting, PF Die Casting Method,
Hot Forging
We select the optimum method to suit the specific need.
By drawing out the strengths and specific characteristics of gravity casting (TOMAQ), PF die casting, hot forging, C&F, and other manufacturing methods, we generate a synergistic effect between developmental aluminum alloys and manufacturing methods, enabling us to contribute to the realization of our customers' required specifications, level of quality, and cost reductions.
Gravity Casting (TOMAQ)

This is a gravity casting method in which the molten metal is managed for cleanness and the temperature of the metal dies is finely controlled using high-volume water cooling, enabling fully directional solidification and high-speed solidification.

PF Die Casting Method

A manufacturing method that produces nonporous products with an orderly microstructure through the reaction between aluminum alloys and oxygen.

Hot Forging

This is a method that produces forged parts by applying hydraulic or mechanical pressing to high-strength and wear-resistant alloys developed by Nippon Light Metals.
Realization of Reduced Weight
We select the optimum method to realize the strength specs in the theoretical design. We also work to reduce costs by changing manufacturing methods, and our manufacturing activities consider the environment, for example through our proposal of methods that prevent pressure leaks without using resin impregnation.